Catalysts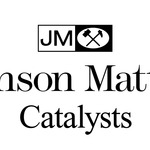 Johnson Matthey Catalysts and SINOPEC are jointly promoting a range of high quality hydroprocessing catalysts to the global refinery market. The HYTREATJM  product range provides a wide range of well-proven catalysts which deliver excellent HDS and HDN activity.  This product range has been developed, tested and operated by SINOPEC in a large number of operating units on naphtha, kerosene and ...
Περισσότερα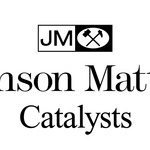 PURASPECJM™  absorbents and process technologies from Johnson Matthey Catalysts provide a simple and effective means of removing undesired impurities from hydrocarbon streams. PURASPECJM technology is designed to provide highly efficient and cost effective polishing of low levels of inorganic impurities from liquid and gaseous hydrocarbon streams.
Περισσότερα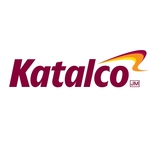 KATALCO JM catalysts are used in the manufacture of ammonia, hydrogen and methanol.  Our products are designed to offer outstanding value to our customers: reliable production with long catalyst lives and low by-product formation.
Περισσότερα